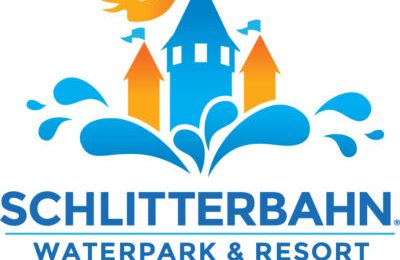 Erik YatesJun 13, 2019
On Thursday, Cedar Fair and Schlitterbahn announced that they have come into a deal to purchase two of the Schlitterbahn parks in Texas for a combined amount of $261...
Racheal YatesAug 17, 2014
Earlier this summer, we visited Schlitterbahn New Braunfels. We visited Texas back in 2012 and considered going to Schlitterbahn but just didn't have the time. We...