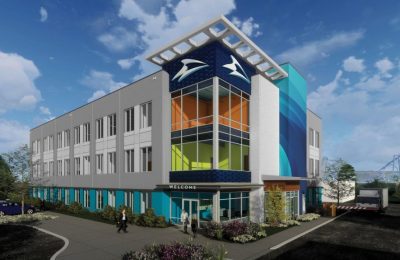 Behind the Thrills StaffApr 14, 2020
On April 12, SeaWorld announced in a filing with the Securities and Exchange Commission (SEC) that it will be awarding its executive officers with millions of dollars of...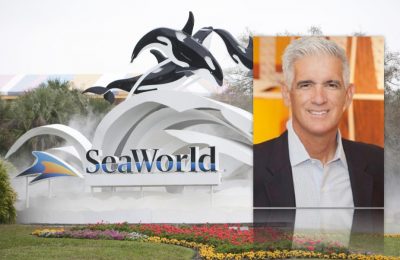 Behind the Thrills StaffApr 06, 2020
On April 6, 2020, Serge Rivera announced his resignation from SeaWorld as CEO and member of the Board. This news comes just five months after being hired. Gus Antorcha,...