Justin LandersJun 27, 2020
Last year there were reports of a new project coming to Seaworld Orlando. Dubbed the "Surf Coaster" – a new never before seen design from Bolliger and...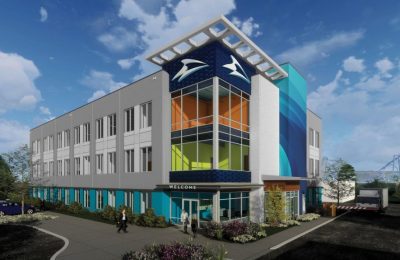 Behind the Thrills StaffApr 14, 2020
On April 12, SeaWorld announced in a filing with the Securities and Exchange Commission (SEC) that it will be awarding its executive officers with millions of dollars of...