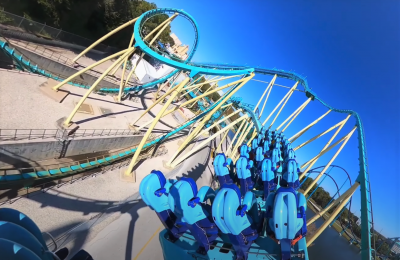 BTT StaffAug 05, 2021
SeaWorld Entertainment, Inc. (NYSE: SEAS), a leading theme park and entertainment company, today reported its financial results for the second quarter of 2021, which...
Behind the Thrills StaffNov 01, 2020
SeaWorld San Diego is set to debut a patriotic event that starts this Thursday and continues through the day after Veterans Day. SeaWorld's "Red, White & Blue...