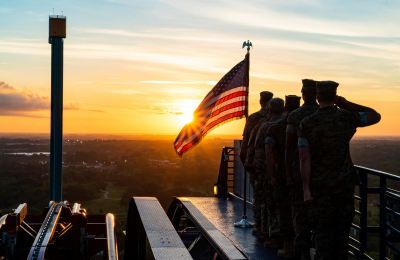 Behind the Thrills StaffApr 27, 2021
Starting today through June 27, SeaWorld and Busch Gardens are offering free admission for U.S. military veterans to their theme parks. Since its launch in 2005, more...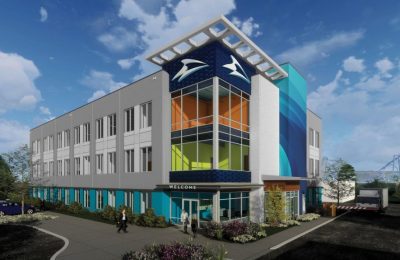 Behind the Thrills StaffJun 26, 2020
Over the last week, rumors have been circulating about SeaWorld potentially declaring bankruptcy in the near future and looking to "offload some or all of its...