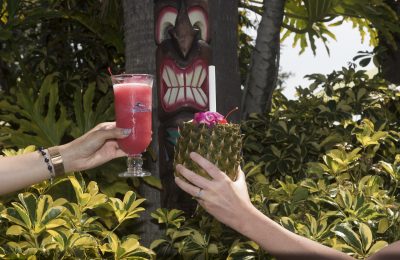 Behind the Thrills StaffFeb 25, 2021
SeaWorld is bringing back international flavors, amazing beverage tastings and live music performances with the return of Southern California's fan favorite Seven...
Behind the Thrills StaffNov 01, 2020
SeaWorld San Diego is set to debut a patriotic event that starts this Thursday and continues through the day after Veterans Day. SeaWorld's "Red, White & Blue...