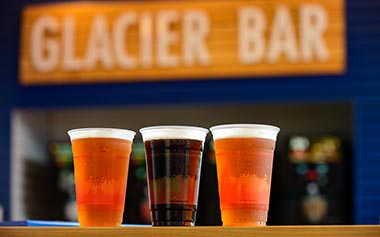 Austin RdzanekMar 13, 2022
SeaWorld Orlando Beer Menu and ABV %, Where to find IPA's, Ales, Ciders, and the strongest beers at SeaWorld: What's on Tap at SeaWorld Orlando's...
Austin RdzanekJan 14, 2021
Make the Most of Your Vacation at SeaWorld Orlando. Top 10 Tips and Tricks during COVID-19. SeaWorld is a park where many people are located in the same spot at once due...