Austin RdzanekJan 14, 2021
Make the Most of Your Vacation at SeaWorld Orlando. Top 10 Tips and Tricks during COVID-19. SeaWorld is a park where many people are located in the same spot at once due...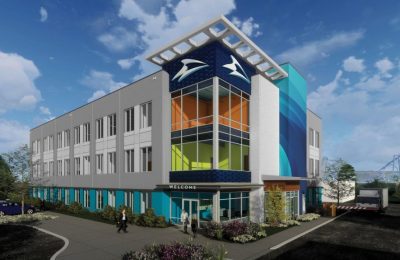 Behind the Thrills StaffJun 26, 2020
Over the last week, rumors have been circulating about SeaWorld potentially declaring bankruptcy in the near future and looking to "offload some or all of its...