Austin RdzanekJan 14, 2021
Make the Most of Your Vacation at SeaWorld Orlando. Top 10 Tips and Tricks during COVID-19. SeaWorld is a park where many people are located in the same spot at once due...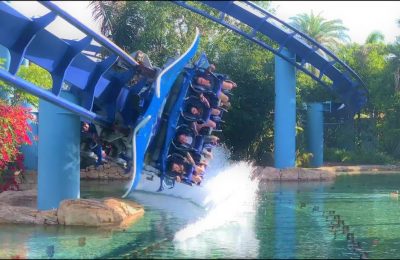 Austin RdzanekJan 02, 2021
A Guide to SeaWorld Orlando's Roller Coasters. Average queue times, when to ride, & what not to miss! Are the roller coasters at SeaWorld Orlando smooth or...