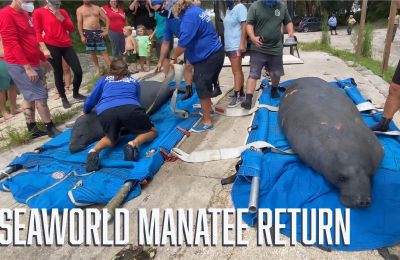 Behind the Thrills StaffSep 07, 2020
September 7th is International Manatee Day – a day dedicated to the peaceful sea cows that call the waters of Florida (and many other places) home. It's also...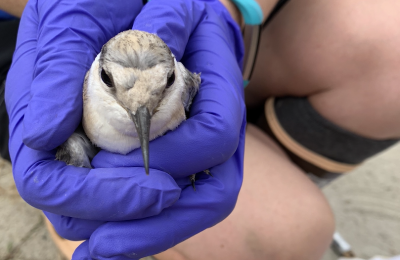 Behind the Thrills StaffAug 07, 2020
After several weeks of rehabilitation at SeaWorld San Diego, two tiny, but incredibly unique birds—a California least tern and a western snowy plover—were...