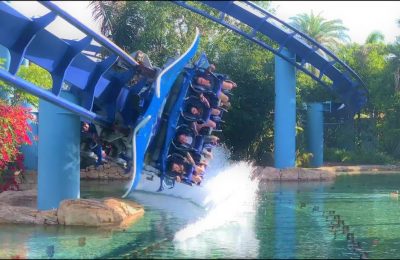 Austin RdzanekDec 02, 2021
A Guide to SeaWorld Orlando's Roller Coasters. Average queue time graphs, when to ride to avoid long lines, & what not to miss! Are the roller coasters at...
Behind the Thrills StaffApr 08, 2021
SeaWorld San Diego announced today that it will reopen its rides and roller coasters as a theme park on Monday, April 12! Under California's theme park...