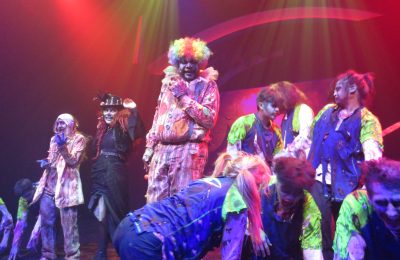 BTT StaffJun 23, 2021
A visit to SeaWorld San Diego will turn frightful on select evenings this fall when the park unleashes the ALL-NEW Howl-O-Scream.  SeaWorld will offer its biggest and...
Behind the Thrills StaffOct 26, 2020
SeaWorld San Diego has made an amazing comeback since reopening to the public and passholders as a zoological experience. Over the last few weeks, we have gone to the...