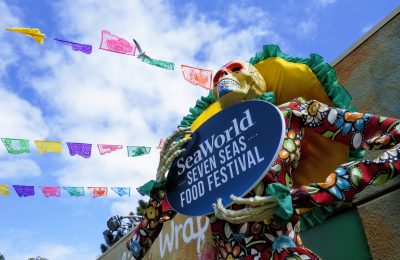 Behind the Thrills StaffMar 19, 2021
SeaWorld San Diego's Seven Seas Food Festival is the marine park's premier food event, running every Friday, Saturday, and Sunday through May 2. Park...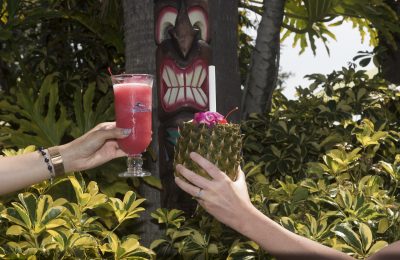 Behind the Thrills StaffFeb 25, 2021
SeaWorld is bringing back international flavors, amazing beverage tastings and live music performances with the return of Southern California's fan favorite Seven...