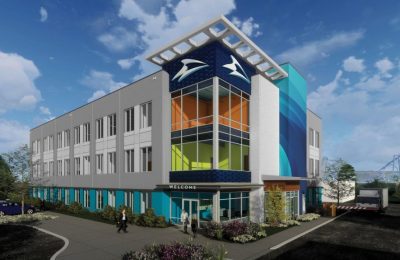 Kai HonuaJun 26, 2020
Over the last week, rumors have been circulating about SeaWorld potentially declaring bankruptcy in the near future and looking to "offload some or all of its...
ErikOct 28, 2015
Quick, what city do you think of when I say SeaWorld? Probably Orlando, maybe even San Diego. SeaWorld San Antonio, however, is the hidden gem in the SeaWorld Parks and...