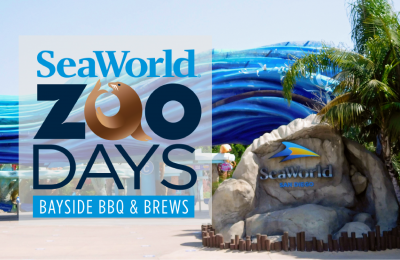 Behind the Thrills StaffAug 27, 2020
SeaWorld San Diego opens on Friday, August 28th with a brand new event – Zoo Days: Bayside BBQ and Brews. After a five-month closure, the park will again open its...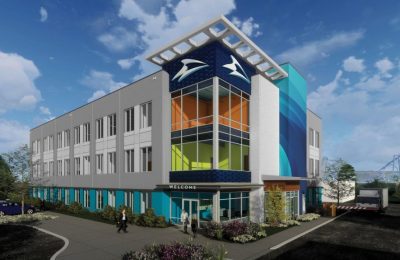 Behind the Thrills StaffJun 26, 2020
Over the last week, rumors have been circulating about SeaWorld potentially declaring bankruptcy in the near future and looking to "offload some or all of its...