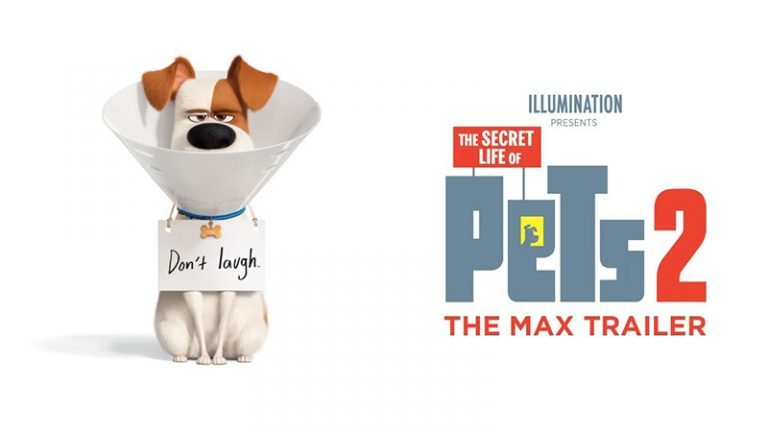 Erik YatesNov 08, 2018
The first trailer for Illumination's The Secret Life of Pets 2 has hit, and it seems like the first in a long series of trailers that will re-introduce us...
Kyle PeekAug 03, 2016
With the huge popularity of Secret Life of Pets which hit theaters earlier this summer. It comes as no surprise that a second film is in the works. But not only is it in...