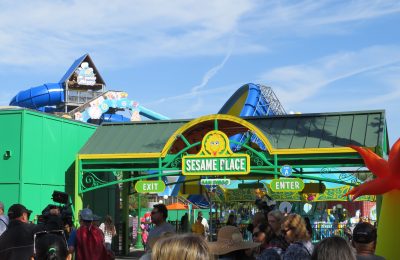 Behind the Thrills StaffMar 30, 2022
Sesame Place San Diego, the second Sesame Place theme park in the United States and the only Sesame theme park on the West Coast, is now open! The park, located in Chula...
Behind the Thrills StaffDec 01, 2021
2022 is set to be a record-breaking year for the theme park and entertainment industry. Innovative and record-breaking attractions are set to debut across the country,...