Behind the Thrills StaffDec 01, 2021
2022 is set to be a record-breaking year for the theme park and entertainment industry. Innovative and record-breaking attractions are set to debut across the country,...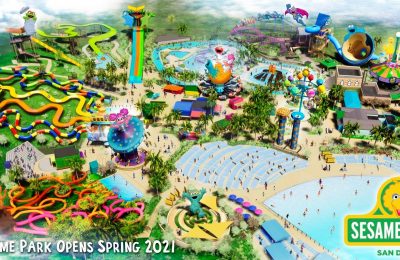 ErikOct 21, 2019
It's been a long time coming, but a second Sesame Place theme park is opening and we now know where it's going to be. The new Sesame Place San Diego will be close to...