Kyle PeekJul 02, 2019
One of the things synonymous with San Diego Comic-Con every year are the immersive experience activations that take place just off the convention center. This year...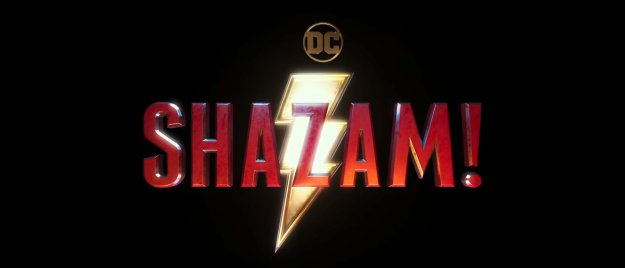 ErikJul 21, 2018
Shazam is a pretty big deal in DC comics, especially for long time readers. If all goes well, it's also going to be a pretty big deal in the movie world, as Dwayne...