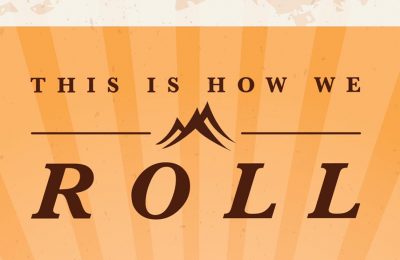 Justin LandersSep 21, 2021
Rocky Mountain Construction is a roller coaster manufacturer that burst onto the scene in a big way when they premiered their I-Box conversion track for wooden coasters...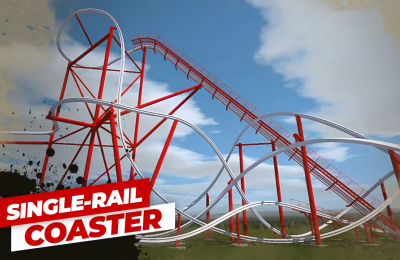 Behind the Thrills StaffSep 17, 2020
Silverwood just announced that it will be constructing a new roller coaster! Stunt Pilot, a Rocky Mountain Construction Raptor coaster similar to RailBlazer at...