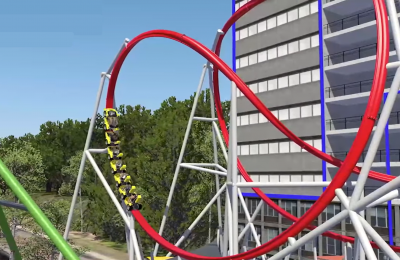 Behind the Thrills StaffNov 24, 2020
Luna Park Sydney unveiled today a $30 million plan to update and refresh one of Australia's best known and most loved destinations, including the installations of new...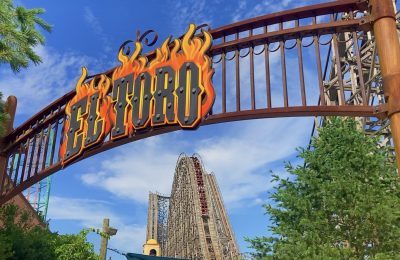 Justin LandersAug 12, 2020
Six Flags Great Adventure is in the middle of New Jersey. It sits alone about 15 minutes away from the nearest town. Surrounded by forest, and stacked with a ride...