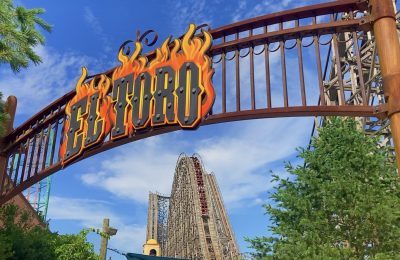 Justin LandersAug 12, 2020
Six Flags Great Adventure is in the middle of New Jersey. It sits alone about 15 minutes away from the nearest town. Surrounded by forest, and stacked with a ride...
Behind the Thrills StaffJun 03, 2020
On June 3, Texas Governor Greg Abbot gave theme and amusement parks the green light to open at 50% capacity beginning on June 19th. This announcement marks the beginning...