Behind the Thrills StaffNov 15, 2021
On November 15, 2021, Six Flags announced that CEO Michael Spanos would be stepping down from his position after two years at the helm of the company. Selim Bassoul,...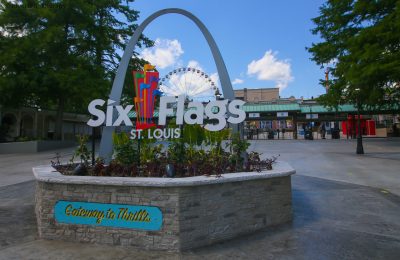 Justin LandersJul 05, 2020
Six Flags St. Louis is one of the least invested in parks in the Six Flags chain. They don't usually get the newest coaster experience, or the best flat rides...