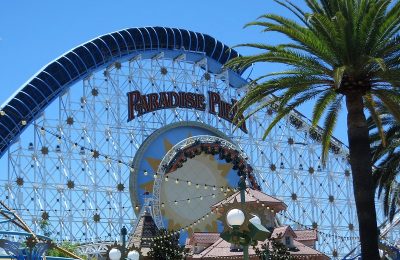 Susie QuigginsOct 07, 2020
California Health and Human Services Secretary Dr. Mark Ghaly hosted a video conference Tuesday to provide an update on COVID-19. It's been over 6 months since...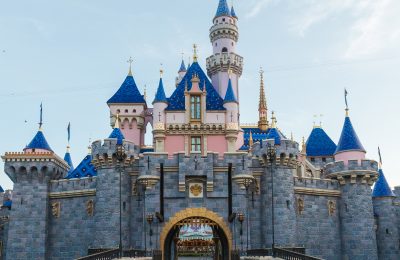 Susie QuigginsOct 05, 2020
After waiting more than 6-months for theme parks to reopen, California park enthusiasts are still in the queue. The Golden State's theme parks shut down in March...