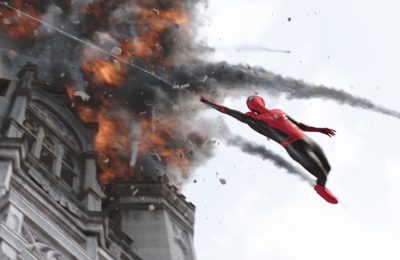 Erik YatesAug 21, 2019
Well that was fun while it lasted. According to Deadline, Sony and Marvel have decided to part ways on the Spider-Man films. While the films will go on, at least with...
Erik YatesJun 13, 2016
Sony once again has the last conference of the night for this year's E3. This year it's anyone's guess as to what Sony will announce. Nintendo...