Erik YatesMay 04, 2018
I love a RunDisney race, and I love Star Wars…but I'm more of the light side than I am dark side. The Star Wars Dark Side has always caused…conflict....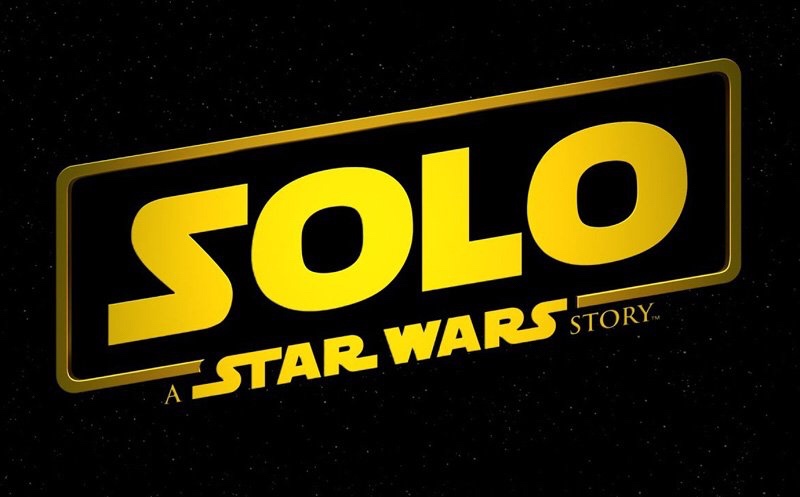 Erik YatesMay 04, 2018
Happy Star Wars Day! Today, tickets for Solo: A Star Wars Story have gone on sale, and have really started off strong. One day ticket tracking has given the film a...
Erik YatesMay 04, 2015

Fatal error: Allowed memory size of 134217728 bytes exhausted (tried to allocate 8388608 bytes) in /home/behindthethrills/public_html/wp-includes/compat.php on line 181