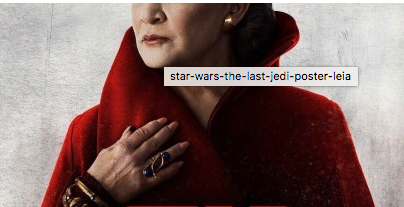 Erik YatesJul 27, 2018
Holy crap! StarWars.com just dropped some major news that Princess Leia Organa WILL appear in the next installment of the Star Wars saga, which left off with The...
Erik YatesAug 15, 2015
Disney's Studio Panel at D23 was full of amazing news about tons of Disney films…but of course what everyone wanted was Star Wars. Disney delivered, and then...