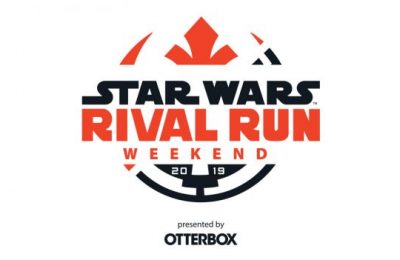 Racheal YatesMar 16, 2019
May the force be with you! The Star Wars Rival Run weekend is almost here. In just a few short weeks, runners will be heading to Walt Disney World for a weekend of fun...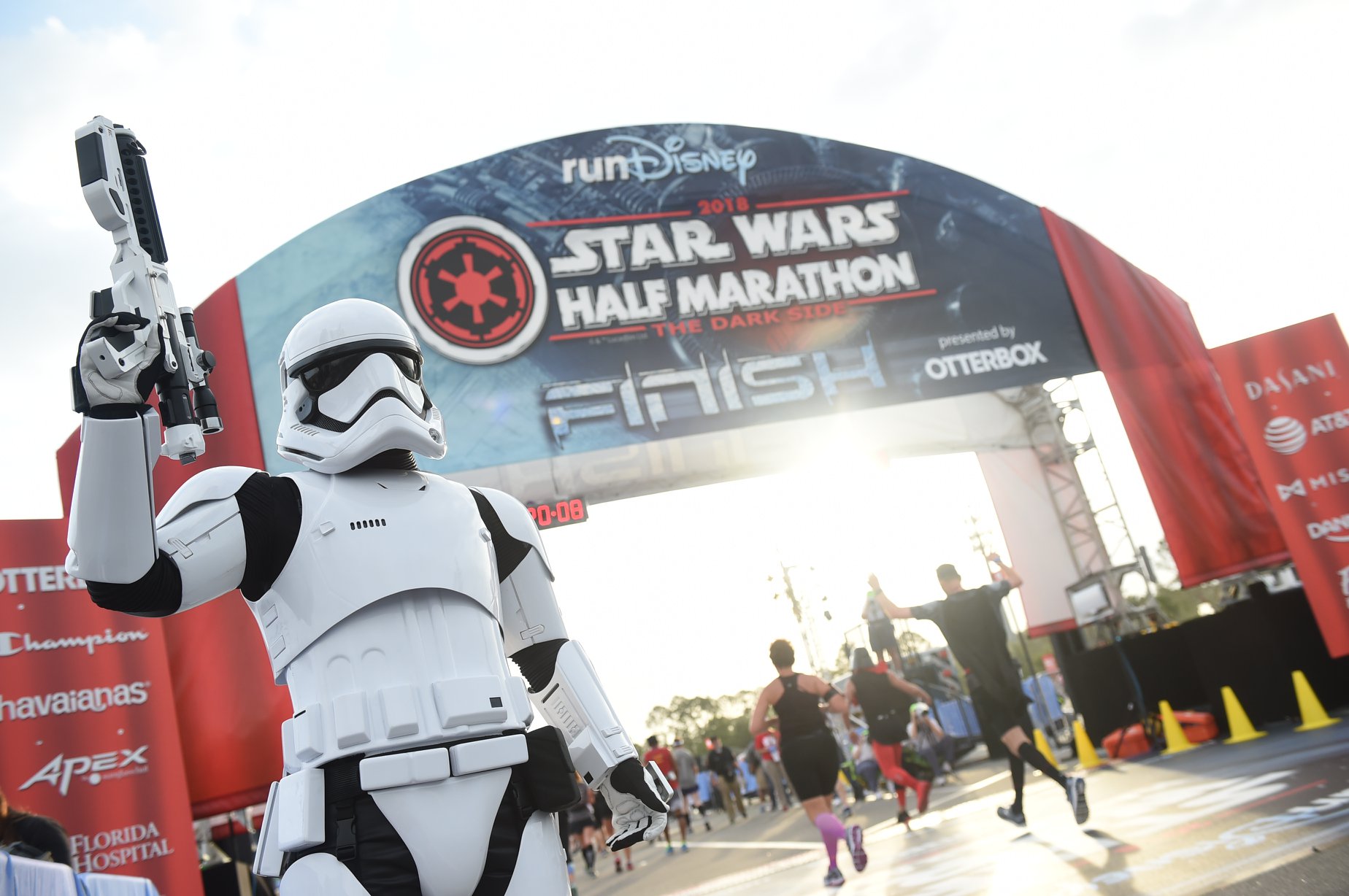 Racheal YatesAug 26, 2018
Star Wars Rival Weekend is getting closer as race registration is officially open for Disney Vacation Club Members and annual pass holders of Walt Disney World and...