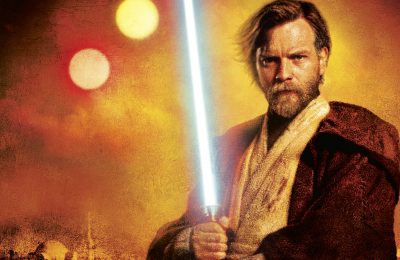 Erik YatesAug 24, 2019
What started out as a movie is now officially a Disney+ series coming soon to streaming platform. The series will star Ewan McGregor as Obi Wan Kenobi, and will be set...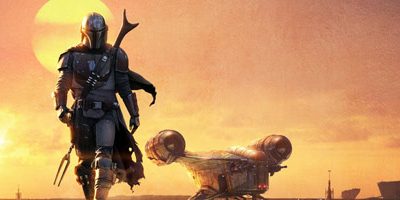 Erik YatesAug 23, 2019
We finally have the first look at the first ever Star Wars live action TV series coming exclusively to Disney+ this fall. The Mandalorian will tell the story of a lone...