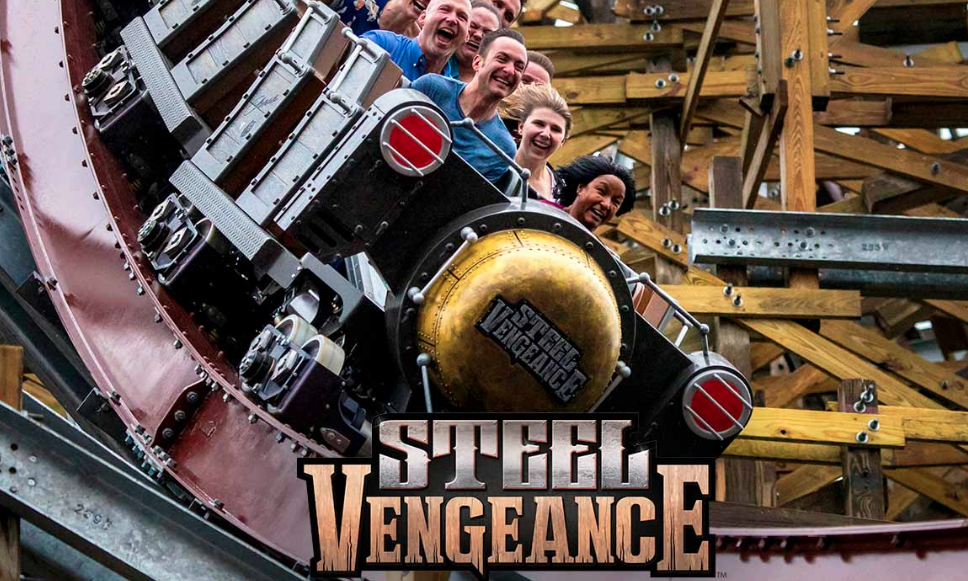 Erik YatesMay 05, 2018
Cedar Point opened for the 2018 season on Saturday, with the massive new record setting Steel Vengeance coaster. The coaster is a replacement for the once...
Erik YatesAug 18, 2017
National Roller Coaster Day was huge for Cedar Fair and Cedar Point especially. For nearly the past year, Cedar Point has been working on a brand new coaster for...