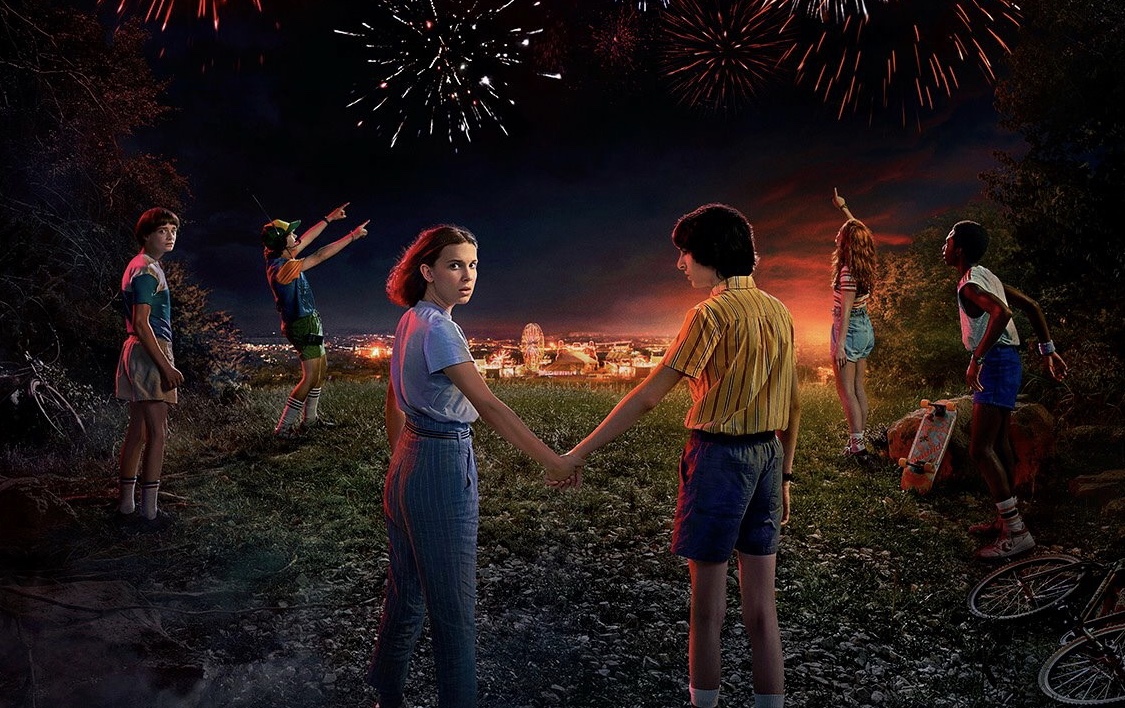 Erik YatesJan 01, 2019
One summer will change everything, as Netflix will debut Stranger Things 3 on July 4th, 2019. The show made the announcement with a New Year's Eve teaser trailer...
Erik YatesDec 10, 2018
It's been a while since Netflix has taken us to the Upside Down, but in 2019 Stranger Things 3 will hit Netflix and take us to the Summer of 1985. Now a new teaser...