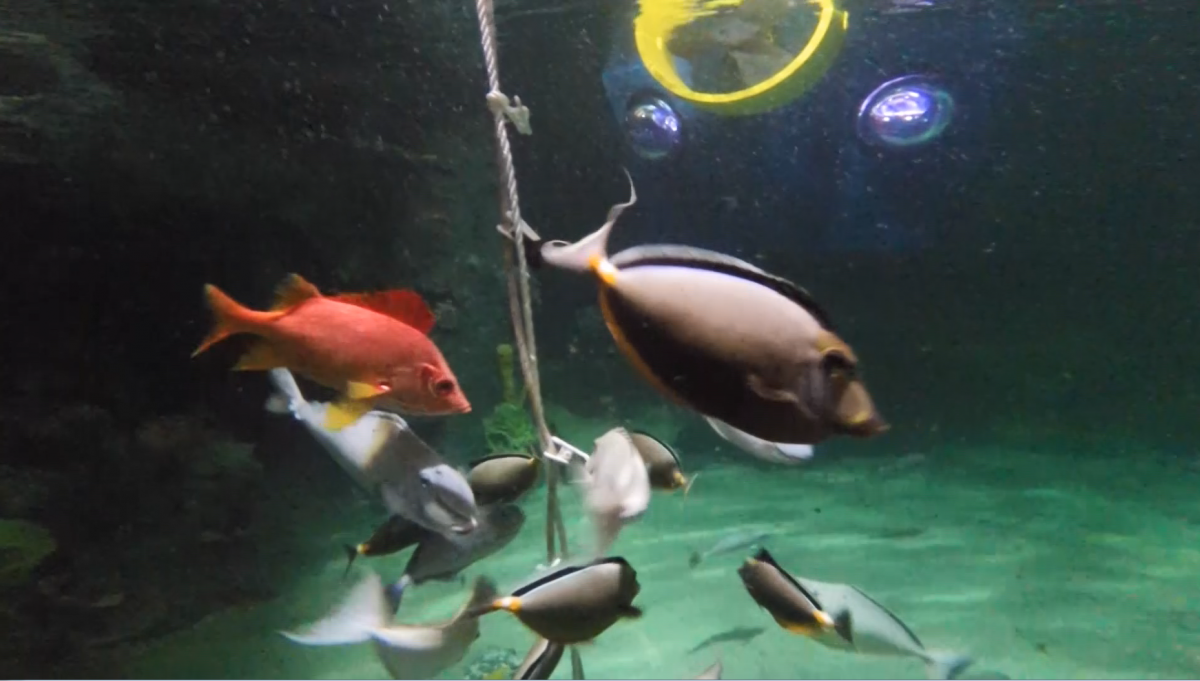 Kyle PeekJun 10, 2018
One of the most anticipated new attractions of 2018 is the addition of the Lego City: Deep Sea Adventure underwater submarine attraction opening this July. Some new...
Kyle PeekAug 24, 2017
2018 is promising to be the biggest year ever for Legoland California. This morning Legoland made a huge announcement that was teased as the single largest investment...