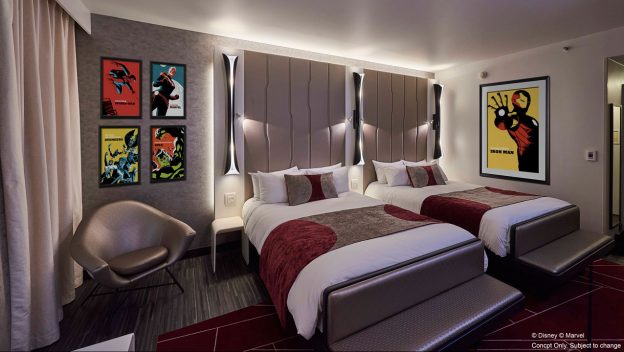 Erik YatesFeb 11, 2018
Marvel is taking over Disneyland Paris and the Walt Disney Studios Park this summer. There will be all new character experiences, and meet and greets, as well as new...
Erik YatesOct 27, 2017
Announced today at the London Comic Con, Marvel is invading France in a big way! In the summer of 2018, Disneyland Paris will be the home to Spiderman, Captain America,...