Behind the Thrills StaffFeb 22, 2021
Things are getting busy in Texas as construction ramps up on an unannounced attraction at SeaWorld San Antonio. A portion of land by the Smokehouse Grill has been torn...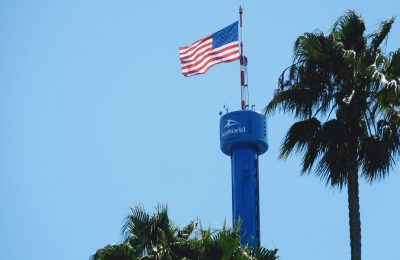 Behind the Thrills StaffApr 21, 2020
On April 21, SeaWorld announced that it "amended its existing credit facility and has taken further proactive measures to ensure the safety of its customers,...