Matt CorbettMar 04, 2020
What is it that makes a theme park a good park? It's a simple question with a very complicated answer. There are a lot of things I tend to consider. How is the...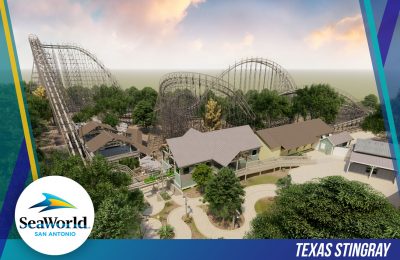 Ericka DormanFeb 23, 2020
It will be the tallest, fastest, wooden coaster in all of Texas. SeaWorld San Antonio announced the big new Texas Stingray on Thursday. The coaster will have a max...