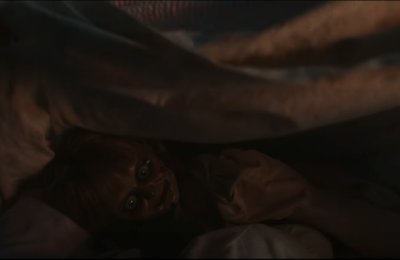 Erik YatesMar 30, 2019
The Annabelle franchise is a strange one. It started out as a spinoff from a creepy doll in the "Conjuring" films, and took on a life of her own. The first...
Erik YatesOct 03, 2018
For twelve nights, beginning this Saturday, October 6th, the Warner Brothers Studio Tour is going to show you just where your nightmares come from with the all new...