Erik YatesJul 09, 2019
Last week, Disney announced that they had found their new Ariel for their upcoming live action remake of the animated classic The Little Mermaid. Halle Bailey will don...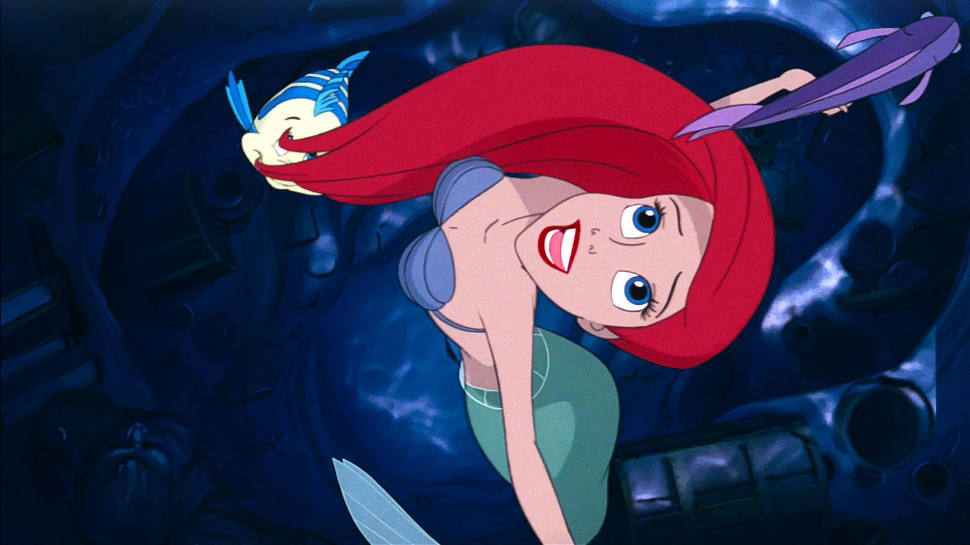 Erik YatesMay 27, 2018
The Little Mermaid is one of the biggest Disney Classics of all time. It just clicked in all the right places, and helped to bring the Disney Musical back, after...