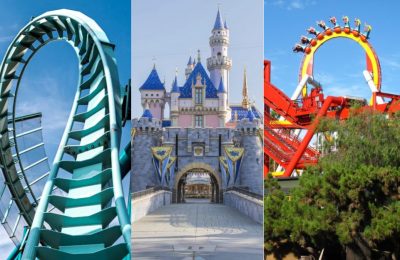 Behind the Thrills StaffDec 15, 2021
Starting today, December 15, many Californians will encounter new COVID-19 restrictions that haven't been seen since early this year — the California...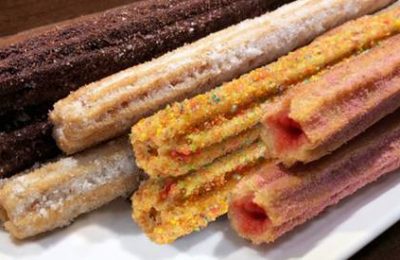 ErikApr 02, 2019
Churros are pretty standard equipment. You take some amazing dough, deep fry it and push it through a load of sugar and cinnamon. Kind of perfect, and hard to imagine...