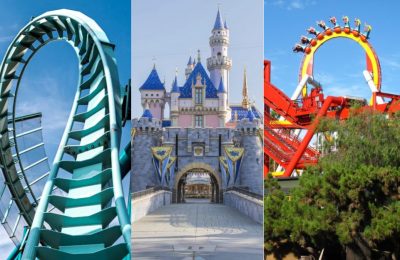 Behind the Thrills StaffDec 15, 2021
Starting today, December 15, many Californians will encounter new COVID-19 restrictions that haven't been seen since early this year — the California...
Behind the Thrills StaffJun 24, 2020
Disney just announced that it will be delaying its proposed reopening following guidance from California government officials. The park planned on reopening both the...