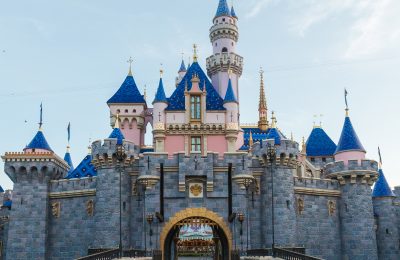 Susie QuigginsOct 05, 2020
After waiting more than 6-months for theme parks to reopen, California park enthusiasts are still in the queue. The Golden State's theme parks shut down in March...
Behind the Thrills StaffJun 24, 2020
Disney just announced that it will be delaying its proposed reopening following guidance from California government officials. The park planned on reopening both the...