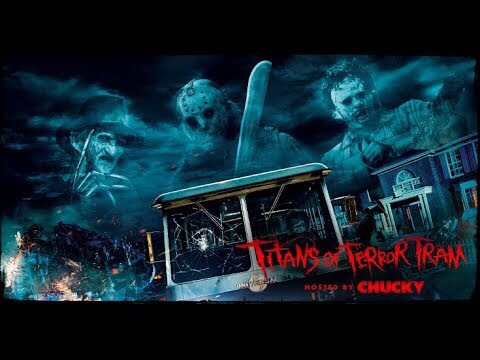 Erik YatesOct 25, 2017
We love our bad guys. Freddy, Jason, Chucky are the evil bastards that we live to root for, even though we know they can't win. But what if they can win, and they can...
Erik YatesAug 05, 2017
Imagine all of the greatest horror icons seen, but mix them all together and you've got yourself one HELL of an experience. Universal Studios Hollywood is...