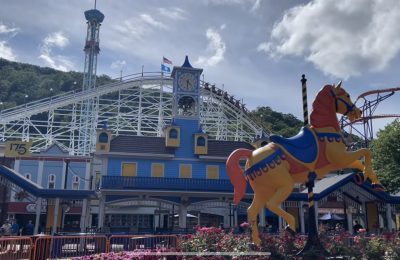 Justin LandersJul 05, 2021
If I asked you what the oldest amusement park in the world was what would you say? You may respond with Disneyland, or Disney World. Maybe you'd say Cedar Point if...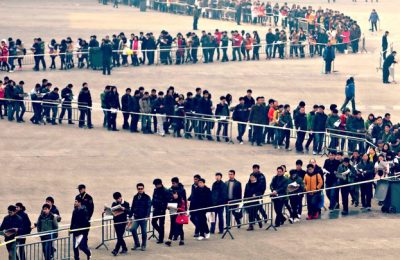 Justin LandersJun 30, 2020
Let's talk about an issue I have noticed at a few parks since I have been revisiting them. It's something that in a pre-pandemic world is annoying at best, but in a...