Ericka DormanMay 13, 2020
Starting Thursday, May 14th select CityWalk venues will once again be open to the general public from 4-10pm daily. In addition to shopping at the Universal Studios...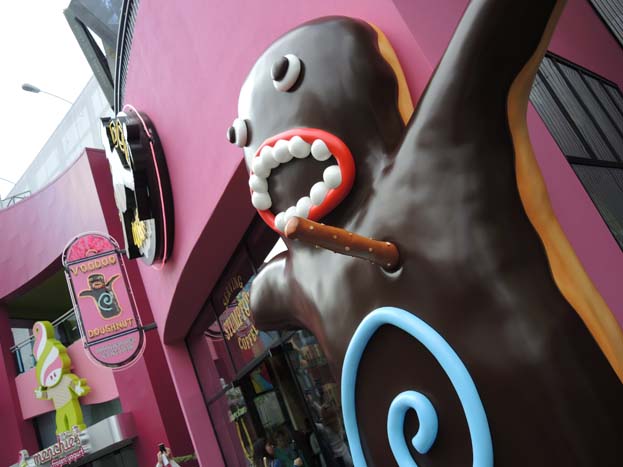 ErikJan 21, 2018
Oh praise the gods of all things good and sugary! Voodoo Doughnuts is opening their first East Coast location, and it's going to be smack dab in the middle of...