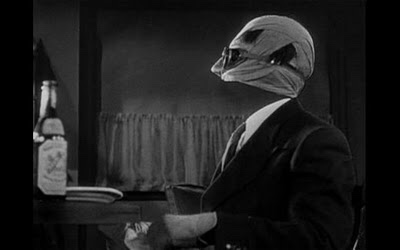 Erik YatesJan 28, 2019
Universal's Classic Monsters are a long neglected gold mine that has failed to get any of the old monsters out of the shadows. They've tried with films like...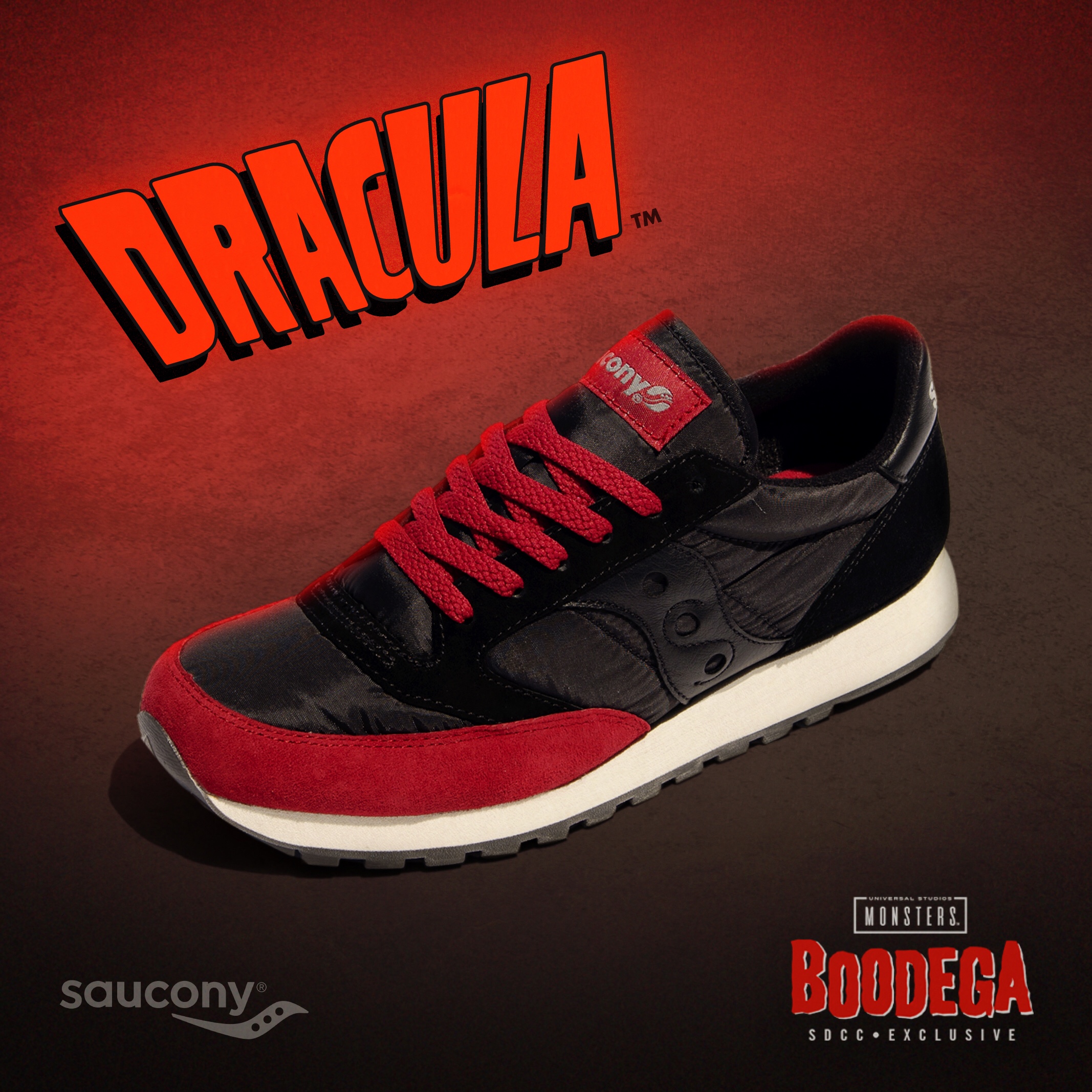 Erik YatesJul 20, 2018
If you know me, you know how much I love Universal Monsters. The Universal Monster "Dark Universe" may or may not be happening, but that's not stopping...