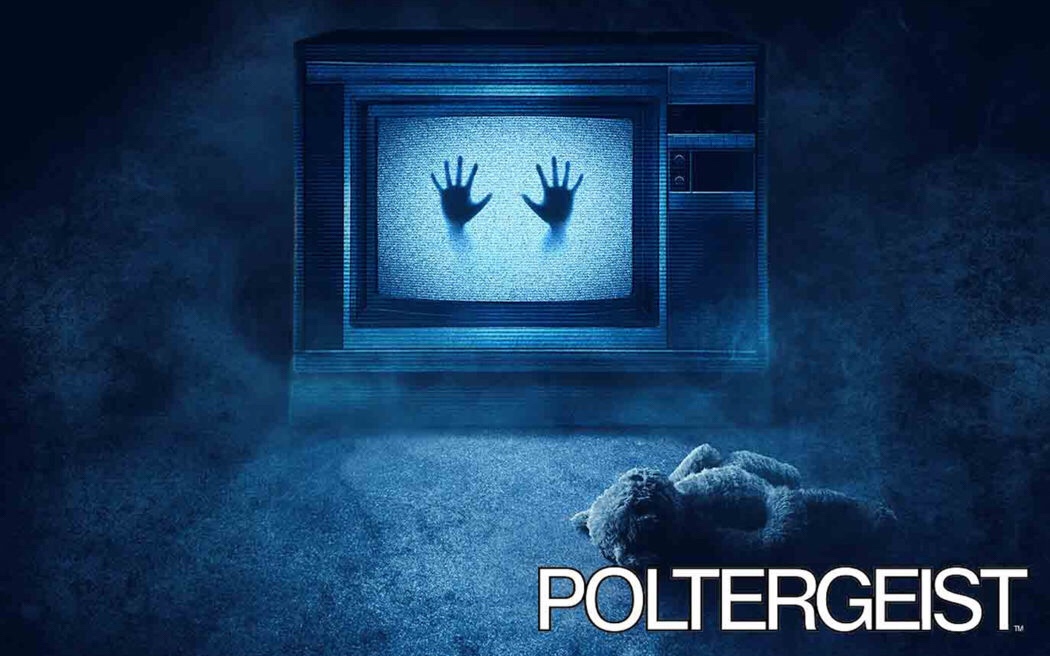 Erik YatesAug 09, 2018
Did you know that Poltergeist was rated PG? That allowed my dad to take me to see it when I was six. It scarred me for life, and I still won't leave a TV on in the...
Erik YatesJul 26, 2017
You've tried to escape all summer, but the darkness is catching up with you. Tickets are now on sale for Universal Studios Hollywood's Halloween...