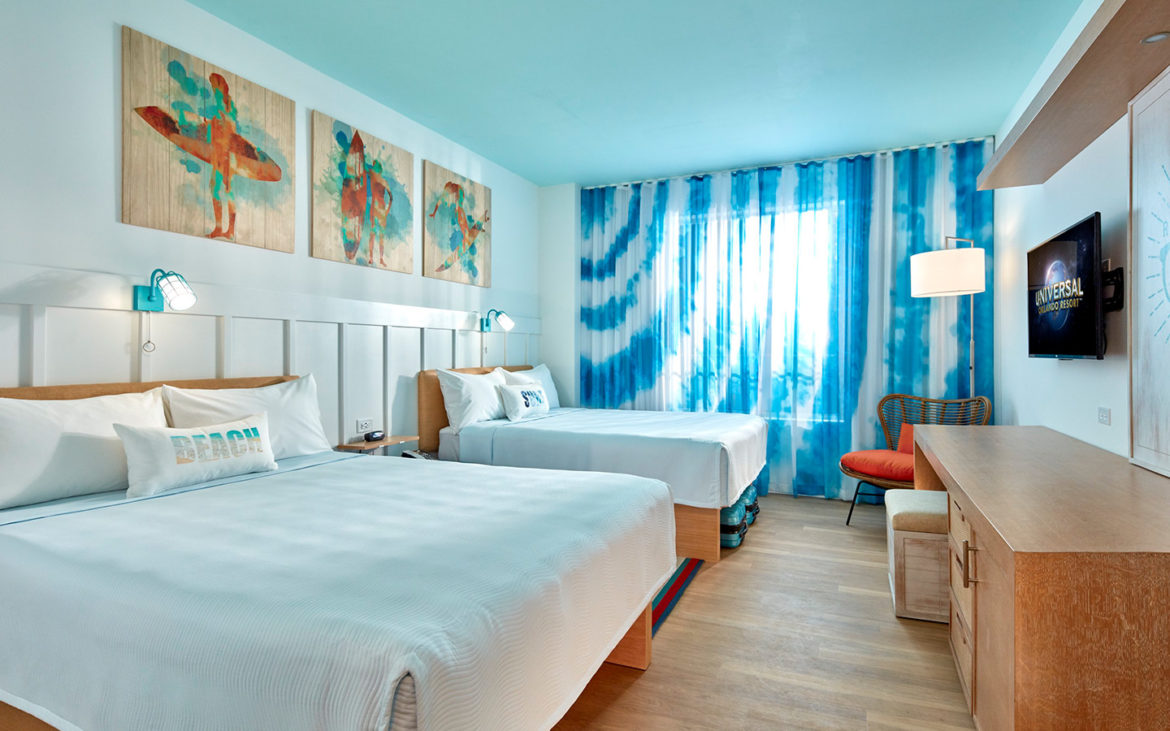 Erik YatesNov 13, 2018
Universal Orlando is about to roll out their seventh onsite hotel, with the first ever Value level resort. Endless Summer will bring guests a value priced hotel,...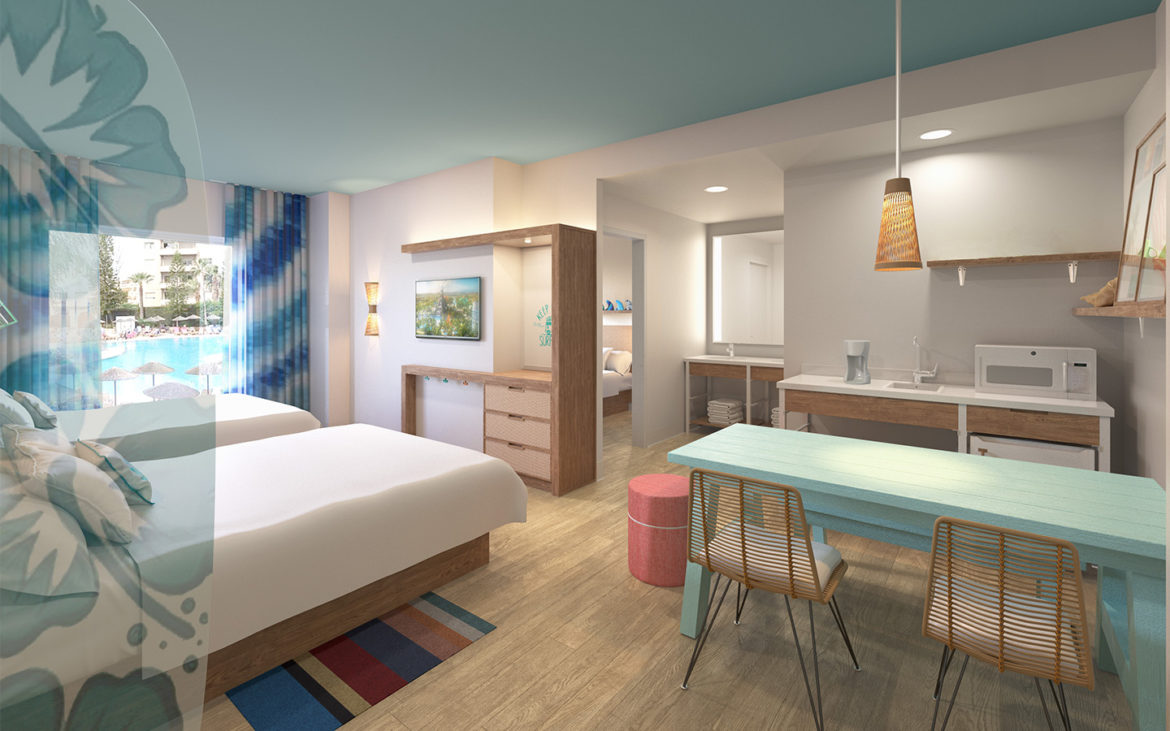 Erik YatesApr 06, 2018
The Endless Summer was one of the quintessential movies of my youth. We loved the idea of never going back to reality, as we wasted away in a never ending paradise....