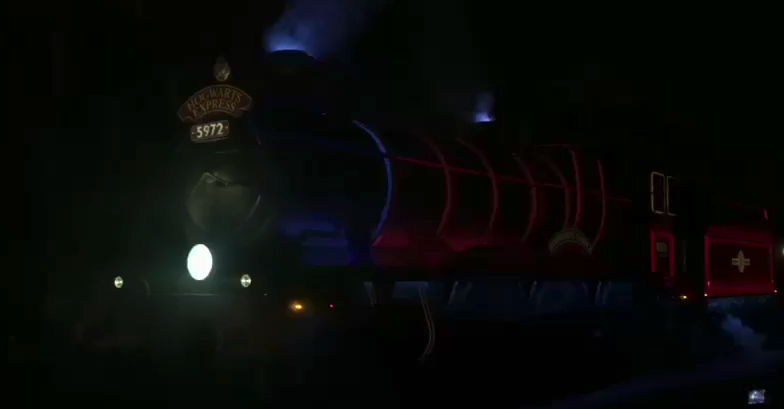 Erik YatesJun 16, 2018
The Universal Japan Nighttime Parade is stellar, there's no other words for it. The parade takes scenes from some of the biggest movie franchises in history, and...
Erik YatesJun 16, 2018
I've been waiting very patiently for this video, and YukenDoIt does not disappoint. Universal Japan's all new nighttime parade is flat out amazing, but one...