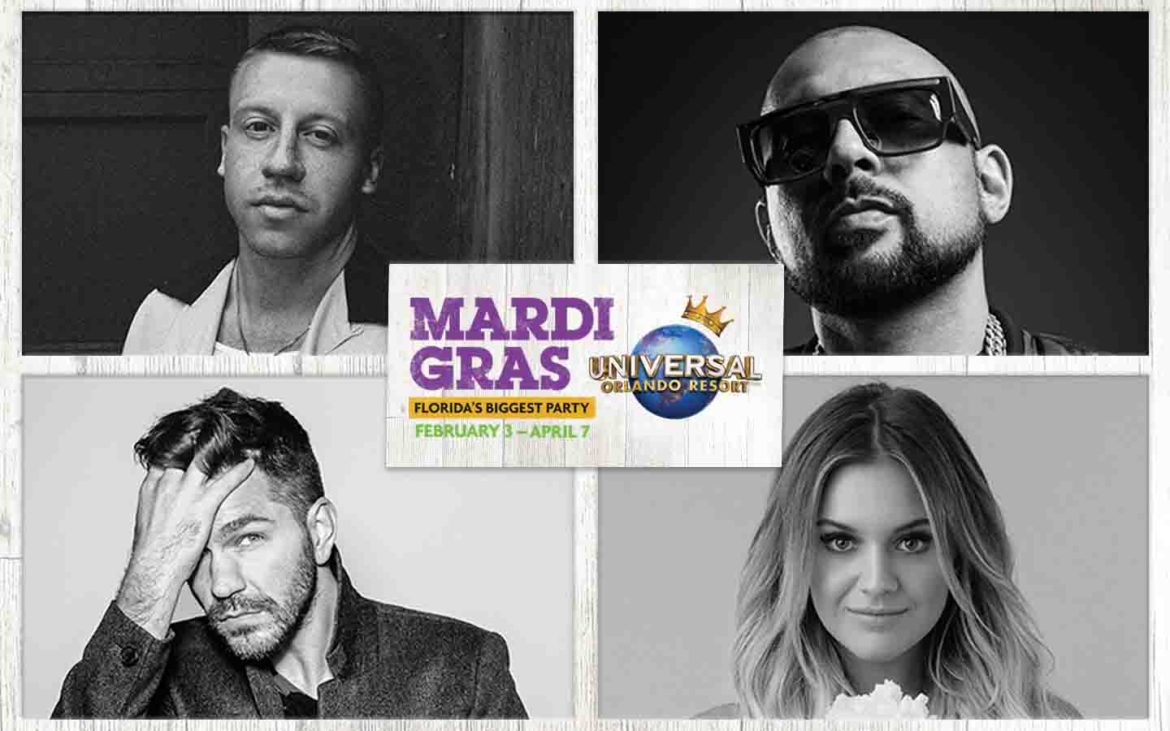 Erik YatesJan 09, 2018
Whoa! Universal Orlando has released a huge chunk of the annual Mardi Gras line up for 2018, and honestly you'll see stars! The full line up includes a huge...
Erik YatesFeb 24, 2016
Mardi Gras at Universal is in full swing, and the celebration is bigger than ever! The annual Mardi Gras celebration at Universal Studios Florida has brought tons of...