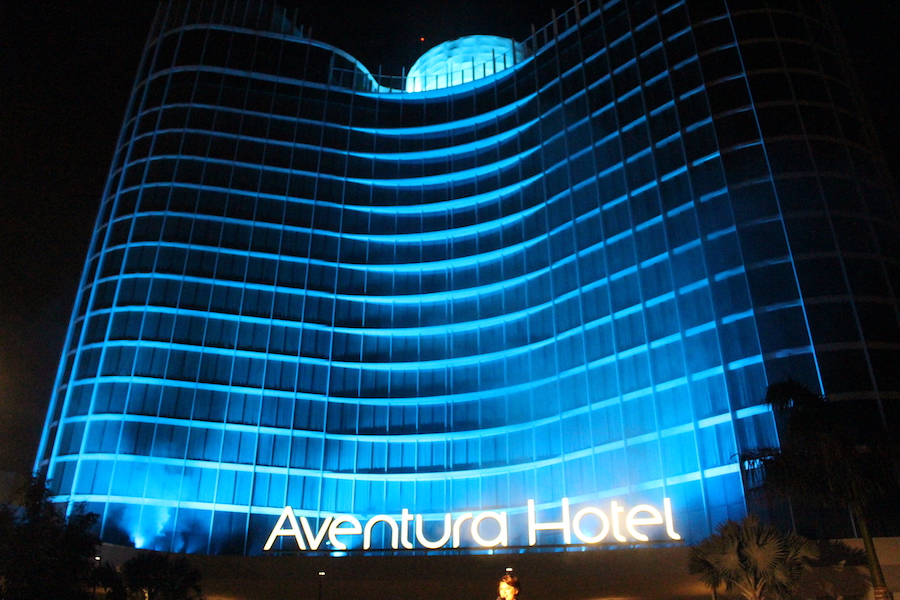 Erik YatesAug 26, 2018
Earlier this month, Universal Orlando opened their 6th onsite hotel with the new, Aventura Hotel. The hotel takes a modern, and sleek design it's a...
Erik YatesNov 06, 2017
It's twins! Sort of. Today Universal Orlando has announced two new hotels coming to the former Wet n Wild property. The hotels will be priced below the value price of...