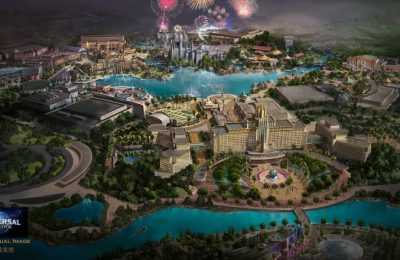 Erik YatesSep 24, 2019
Universal Studios Beijing has been delayed. That's not necessarily a bad thing, as the park is nearly doubling from what it was originally proposed. According to...
Erik YatesOct 13, 2014
Universal Studios theme parks are seeking to dominate the world with unique attractions that allow guests to "Ride the Movies". The theme park chain already...